Get a Chrysler or Jeep with Your Tax Refund
Near Meridian, ID
Maximize the value of your tax refund and put the money toward a new Ram truck or Jeep SUV! Our Chrysler, Dodge, Ram and Jeep dealership near Meridian can help you find the perfect car, truck or SUV for you and your budget.
We'll work with you to create a financing plan that allows you to pay for the car without having to pay the full purchase price upfront. That's where putting your tax refund toward a down payment can be incredibly useful.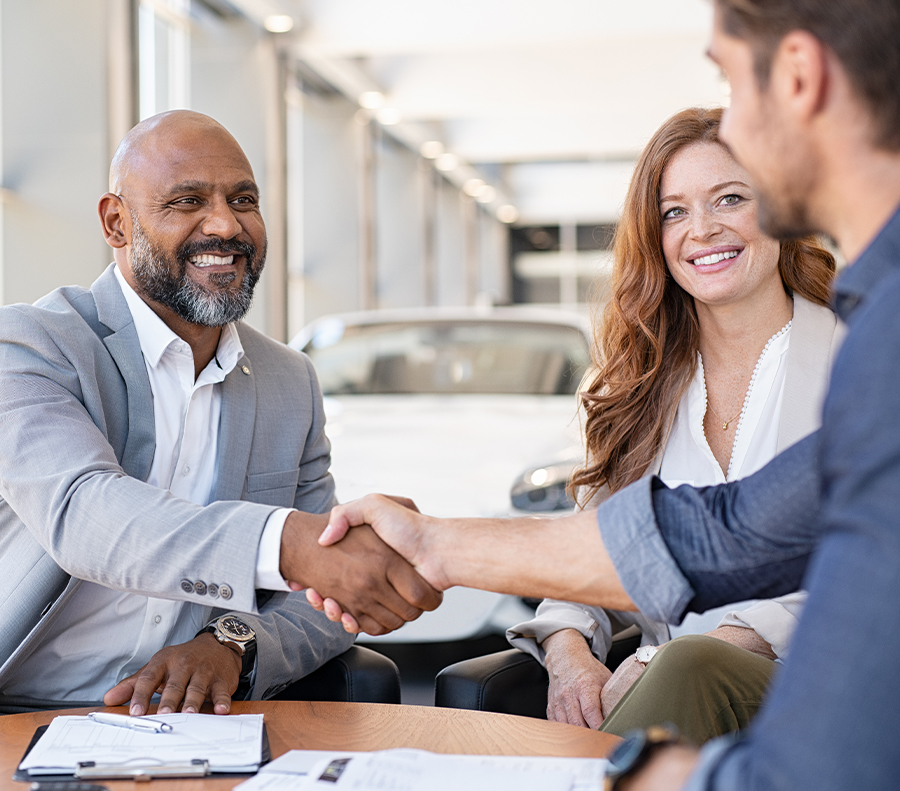 Invest in a New Vehicle With Your Tax Refund
Treat yourself to a new car and enjoy the freedom and peace of mind that comes with it. The sales team at Mountain Home Chrysler Jeep Dodge is here to help you review your auto financing options and get you the best payment plan for your budget.
Not only can putting your tax refund toward the down payment on a new or used vehicle help you get behind the wheel of a car or truck you'll love, using it this way is a sound investment. Whether you want to tackle tough jobs with a new Ram 1500 or upgrade to a spacious SUV for the whole family with a Jeep Cherokee or Wrangler, you'll love every moment spent behind the wheel.
Pay less over time when you make a down payment with your tax refund, and if whatever amount you finance can help your credit score over time!
Use Tax Refund to Build Credit
Buying a car with your tax refund can be a great way to build or improve your credit score. When you make on-time payments, it helps to build your credit score, which can make it easier to get loans or credit cards with favorable interest rates in the future. Take advantage of your tax refund and invest in yourself with a new vehicle.
We can help you find a vehicle that fits your budget and make it easy to get the car you want. Contact Mountain Home Chrysler Jeep Dodge to learn more about how to use your tax refund to buy a car!